Climb the SEO Ladder with Ease: Your Ultimate Guide to
Optimizing PLR Articles for Search Engines
Are you struggling to improve your website's search engine rankings?
Are you looking for ways to drive more traffic to your site?
Look no further than PLR articles! PLR (private label rights) articles can be a powerful tool in your SEO arsenal. Not only can they save you time and effort, but they also come pre-written and ready to go, making them a great solution for those who are new to the world of SEO.
On this page, we'll explore how to do SEO with PLR articles and how they can help you improve your website's ranking and drive more traffic to your site. So, let's get started!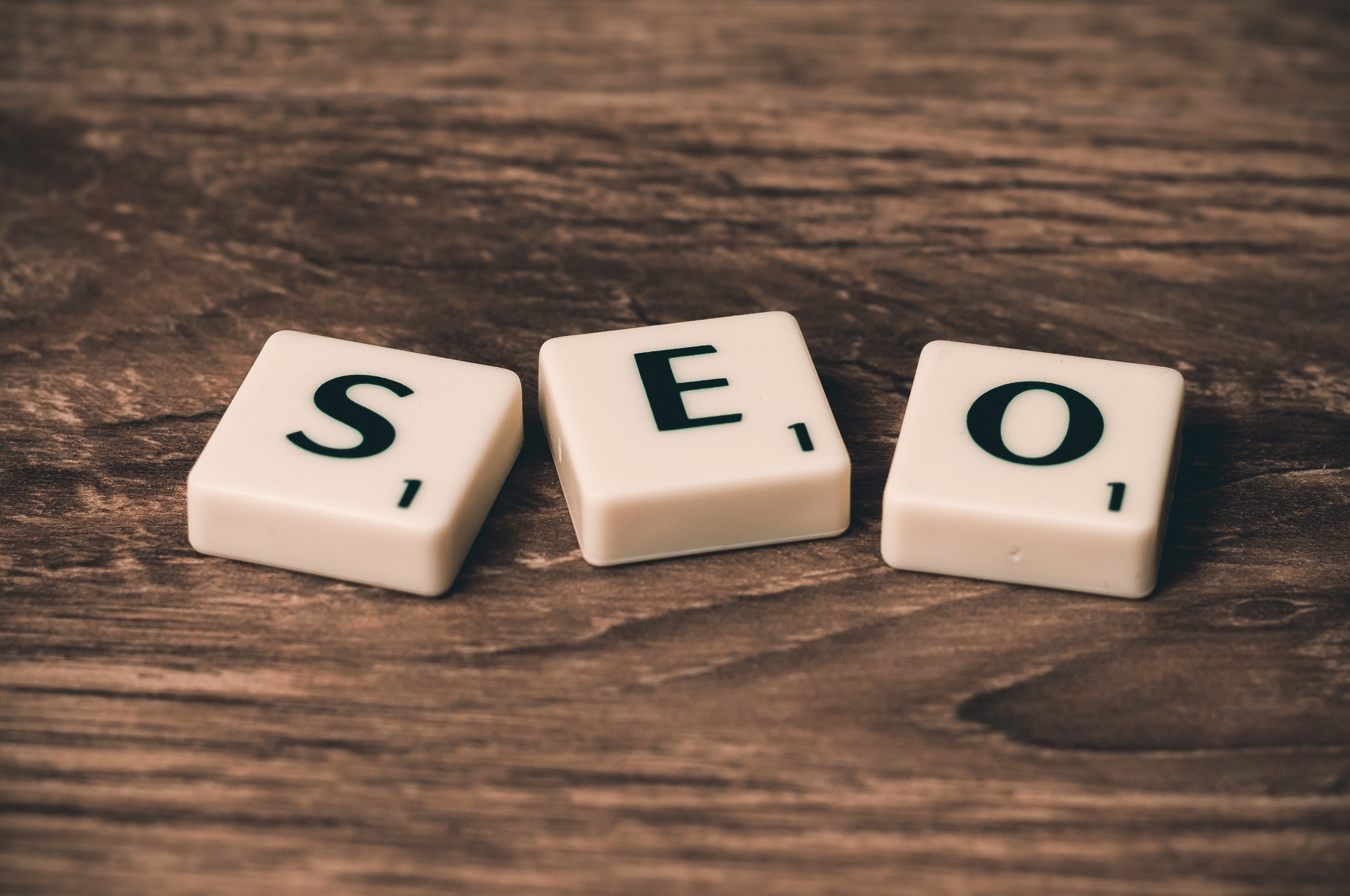 Understanding PLR Articles for SEO
Private Label Rights (PLR) content is a licensing agreement that allows a buyer to modify, rebrand, and sell the content as their own.
PLR content is often a cost-effective way for businesses to generate relevant and valuable content to attract and engage their target audience.
However, there is a risk of duplicate content appearing across different websites, which can lead to plagiarism issues and negatively impact SEO rankings.
To mitigate this risk, it is essential to customize and rewrite the content, ensuring it is unique and suited to the business's specific needs and branding.
Tips for Finding Quality PLR Content
When it comes to finding quality PLR content, it can be overwhelming to sift through the vast number of options available. However, there are a few tips to keep in mind that can help you narrow down your search.
Look for reliable sources that offer PLR content in your niche, read reviews and testimonials from other buyers, check the content for accuracy and relevance, and ensure that the licensing terms are appropriate for your needs.
By following these guidelines, you can feel confident in your selection and save time in the content creation process.
Rewriting PLR Articles for Uniqueness
Due to the negative repercussions of duplicate content on your SEO efforts, it's essential to rewrite your PLR articles for uniqueness. While it may seem daunting to recreate an entire article, there are various ways to do it quickly and efficiently.
One option is to use article-spinning software, but it's important to note that some tools may provide gibberish content that lacks credibility with readers.
Alternatively, you can hire a professional writer to rewrite your PLR articles or utilize article rewriter services. The result is unique content that can help boost your website's rankings on search engines.